International Masterclasses
We help professionals, politicians and managers with sharing their ideas and stories, because we believe in the power of sharing your ideas and stories. Stories that thrill the audience and makes them feel something when listening. Stories with impact.
We offer a variety of masterclasses to help you improve your persuasiveness and increase the impact of your story. Our three most popular masterclass are Persuasive Communication, Inspirational Presenting and Active Listening & Influencing.
Contact us
Feel free to contact us to discuss your wishes
---
---
Masterclass Persuasive Communication
How to convey your story in persuasive fashion: for all audiences and in every situation!
You know a great deal about your profession, and you know what you want to share. How do you make your expertise memorable and accessible? And how do you avoid becoming a victim of the 'curse of wisdom'? During this masterclass, you will learn how to inspire your audience, convey your story to-the-point, and how to answer tough questions in a persuasive manner. These skills can be applied during an important presentation, a business meeting, or a pitch for a client. In a small-scale and intense masterclass, guided by a top of the bill Debatrix trainer, you will develop your verbal and non-verbal persuasiveness.
Our most popular Masterclass consists of three sections, spread out over two days:
Building a Compelling Case - Effective techniques to structure your message
Persuasion in the Line of Fire - Learn to respond to tough questions and be confident in every discussion
Presenting with Presence - Feel at ease in front of any audience and connect with them
---
Masterclass Inspirational Presenting
On your way to the perfect presentation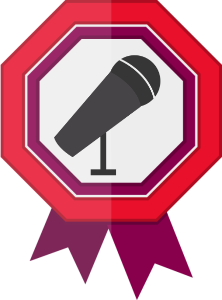 How do you make the transition from informing your audience to inspiring your audience? How do you connect with your audience in an authentic way? Increase your verbal and non-verbal persuasiveness, while maintaining your own communication style. During this masterclass you will learn how to present like TED, being authentic while speaking and both using and vastly improving your slides in support of your deliverance.
The masterclass consists of three sections:
TED-worthy Presenting -The main ingredients of an inspiring presentation
Presenting with Presence - Your personal strenghts and pitfalls when presenting
Slide Design  - The best visual representation of your message
---
Masterclass Active Listening & Influencing
Be a more effective listener and influencer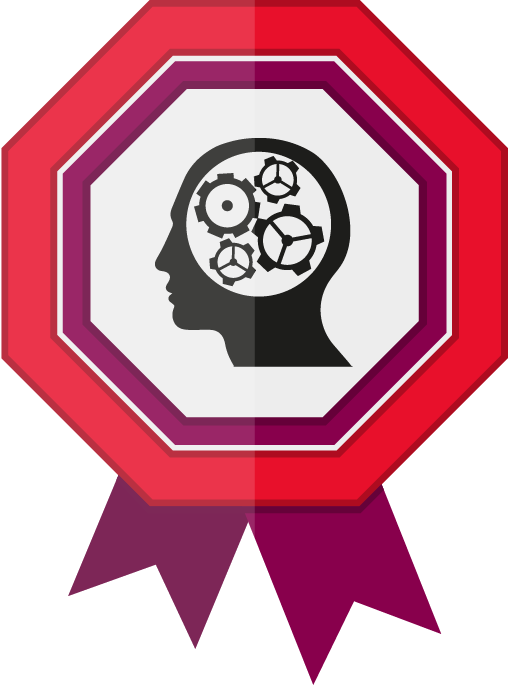 95-99% of our daily decisions are based on processes in our brain that go unnoticed. Recognising these processes is of incredible importance in implementing each idea.  In addition, this masterclass will focus on your listening skills. Listening is, without a doubt, the most important skill in persuasion. Unfortunately, it is harder than you think: a lot of people do hear what someone has to say, but do not really listen, let alone truly understand the other person. This interactive course provides insights in different styles of listening and focuses on techniques that will help you to understand others better
The masterclass consists of three sections:
Invisible Influence - Practical and persuasive tips based on neurology and psychology
Active Listening for Leaders - Learn how to become a better listener and understand others better
Pitching to Win - Your core message in a powerful, but short pitch
---
Check out all our masterclasses and courses:
Overview of the masterclasses and courses
To arrange a Masterclass for you or your team, feel free to call us at (+31 10 414 8869).
Of course, you can also fill out the contact form below, and we will get in touch with you as soon as we can.
Others about our masterclasses
Because of the educative Masterclass, which touched uponed recognisable situations, I am now more aware of very diverse techniques.
Léon Slegers | Negotiator | Cushman & Wakefield
It was a great training and it improved my presentation skills!
Rekaa Sekar | Commercial Finance Analyst | Randstad UK
Useful and applicable! Followed up on my predetermined personal development goals.
Caspar Tijssen | Business Analist IT | ABN Amro
Practical pointers conveyed in an inspiring way.
Diane Griffioen | Director | ASN Bank
Fun, informative and accessible.
Harm Ram | Compliance Officer | BNP Paribas
This training provided useful and well-prepared tips on how to prepare and deliver good and effective speeches.
Caroline Bundgaard Steiner | European Commission